Download it

Print it

Cut it

Fold it

Assemble it

Be proud
SEE MAKER's GALLERY
Do you want to see the real outcome made by paper artists = individuals like you?
UNLOCK
FREE GIFTS!


Add add your favourite template to the cart.
Find out how much you have left to reach the order tiers to get REWARDED.

Once your order surpasses the thresholds, you'll receive FREE TEMPLATES!
DO NOT MISS
THIS OPPORTUNITY
TO BECOME
A GREAT PAPER ARTIST!

REDISCOVER YOUR CREATIVE SPIRIT

THIS IS YOUR
NEW
CREATIVE
CHALLENGE!
LOOKING FOR SOMETHING
EASY TO START WITH?

It takes 1-4 hours to make.
No complex folding, or glueing.
The template is prepared in A4 paper formats - which you can print with any desktop printer at home.
The design is optimized and colour paper is efficiently used. You will not need a large amount of paper sheets.


CONTINUE TO THE STRIPES COLLECTION
APPLY FOR
A 30% DISCOUNT
ON YOUR NEXT PURCHASE

Once you finish the wall art, let us know! Allow us to share photos of your piece on social media and get a 30% discount for NEXT TIME!

LET US KNOW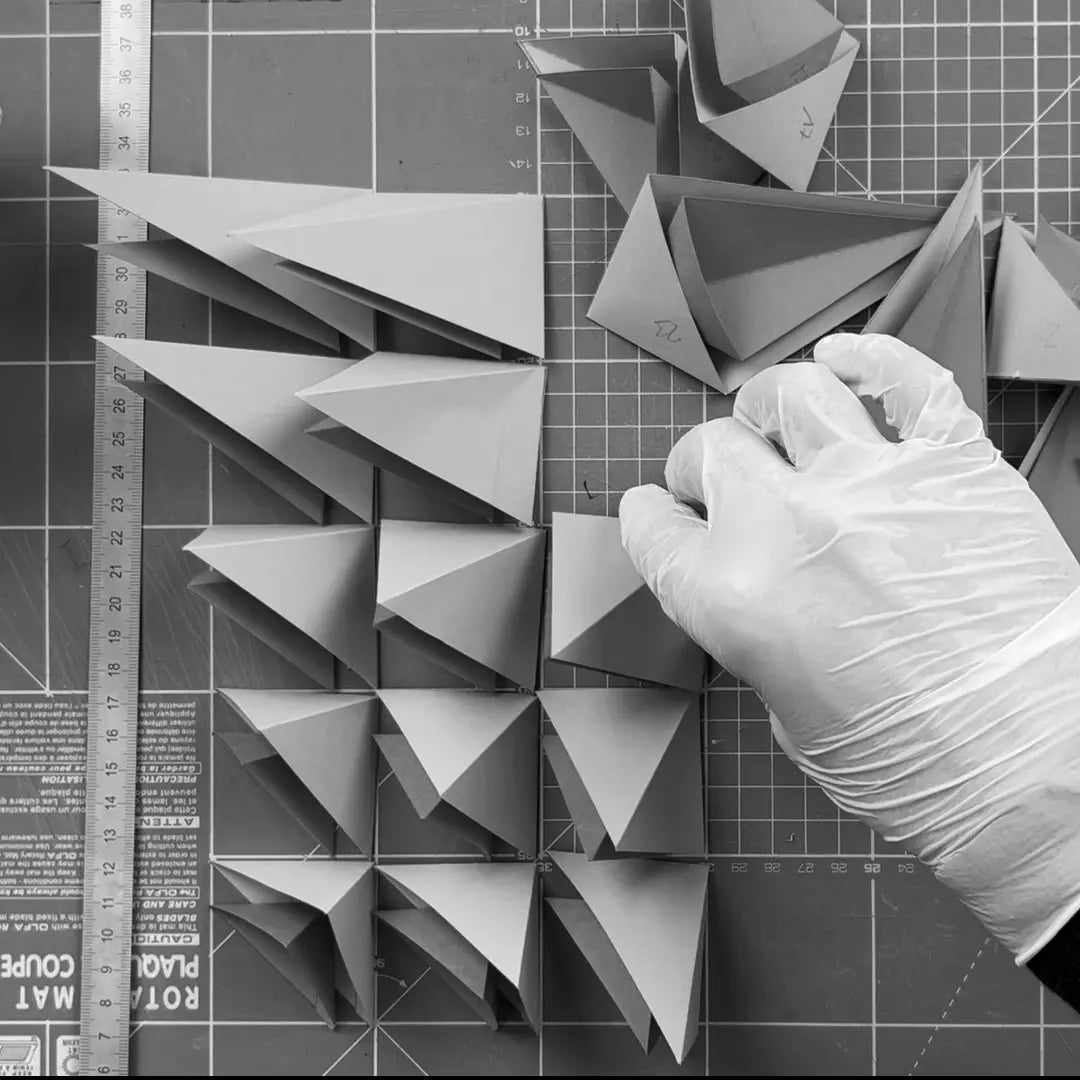 TUTORIAL
SEE THE SIMPLE STEP-GUIDE :
HOW TO CREATE YOUR PARAGAMI WALL ART
Paragami Templates are a great creative activity for everyone!
It is a fun project.
You do not have to be manually super-skilled. The core of PARAGAMI is using large number of simple blocks which comprise visually attractive mosaic.

Learn more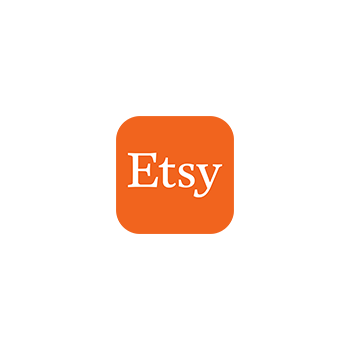 We are also at Etsy!
We started as a small artist (actually we still are) on Etsy. We engaged
with the comunnity. And we still run the Etsy shop over there!
VISIT OUR ETSY STORE