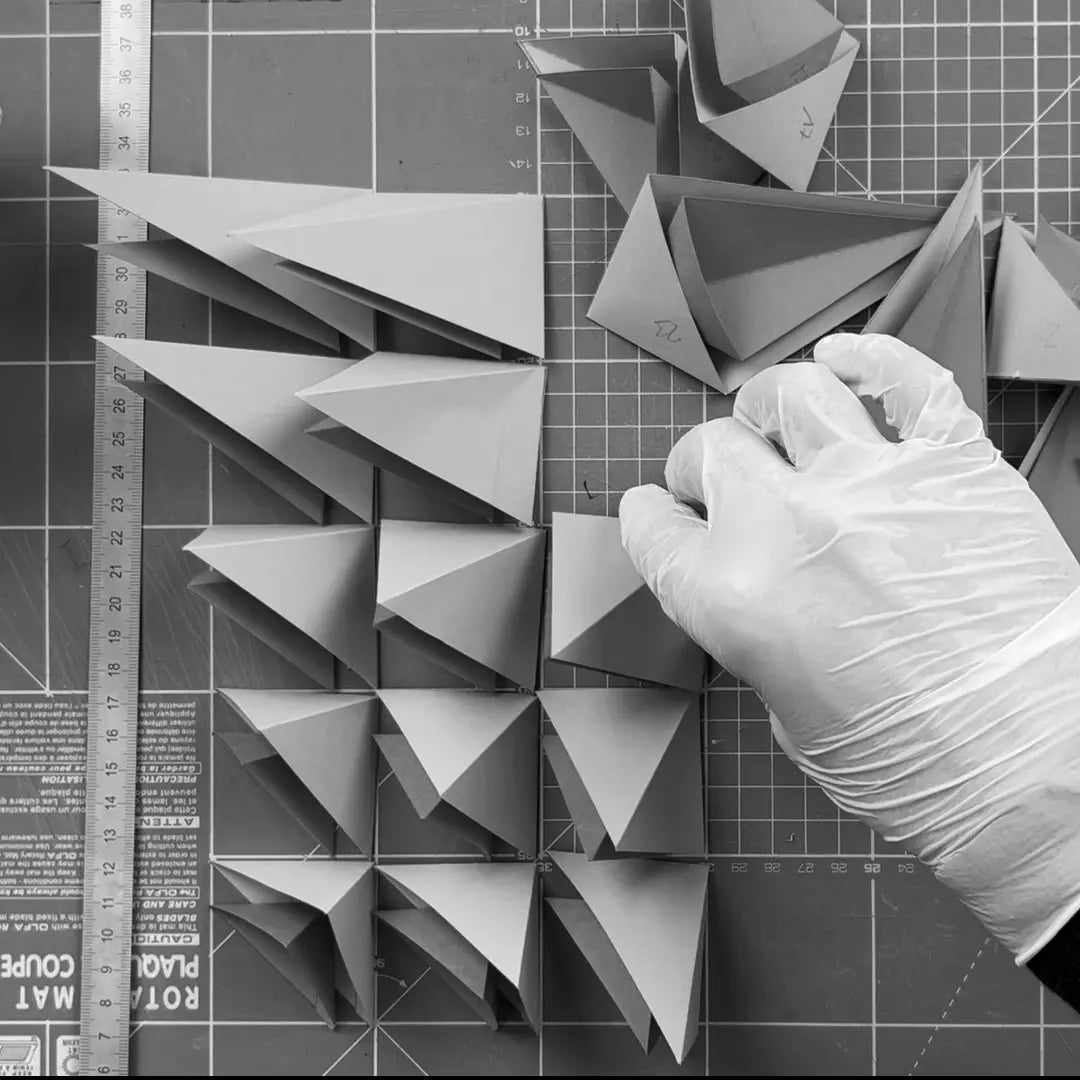 TUTORIAL
SEE THE SIMPLE STEP-GUIDE :
HOW TO CREATE YOUR PARAGAMI WALL ART
Paragami Templates are a great creative activity for everyone!
It is a fun project.
You do not have to be manually super-skilled. The core of PARAGAMI is using large number of simple blocks which comprise visually attractive mosaic.

Learn more
APPLY FOR A 30% DISCOUNT ON YOUR NEXT PURCHASE

Once you finish the wall art, let us know! Allow us to share photos of
your piece on social media and get a 30% discount on your next purchase!

LET US KNOW

Also at Etsy!

We started as a small artist (actually we still are) on Etsy. We engaged with the comunnity. And we still run the Etsy shop over there!

Check Etsy out!